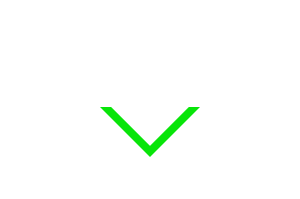 BIRTHDAY FREEBIES, CLUBS & SPECIALS
TOPONE is the largest nightclub in Thailand. With an area of ​​over 1,600 square metres, with extremely high ceilings of 15 metres. Provides guests with an exclusive party experience full of fun and feeling the atmosphere of the music festival with a high-quality sound system and a large LED screen.


The hall is designed like a huge spaceship that will take the party animals on a journey to a new planet full of fun and excitement from Thai and international DJs and MCs and daily specials performance. More than just a nightclub, TOPONE is also the ideal venue for your next product launch, corporate event, private party, and events or a concert.


TOPONE is a multi-purpose venue focusing mainly on music that can meet all your needs with our professional team. Let us make your next event memorable!